Nick is a dedicated attorney who values serving his community and those in need. In the fall of 2018, he founded the Curcio Law Firm to put those values into action. After gaining years of experience in one of the largest firms in Michigan, he strives to provide the same top-quality service in a more accessible and affordable way.
Nick graduated from the University of Notre Dame Law School and worked for two years as a law clerk at the U.S. Court of Appeals in Atlanta, Georgia. He and his wife Erin then moved to her native West Michigan, which is now home for their young and growing family.
Nick gives back to the West Michigan community through both personal and professional involvement. On the professional side, he serves as municipal counsel for five local municipalities: South Haven, Allegan, Stevensville, Decatur, and Saugatuck Township. He also has an extensive pro bono practice, focusing on appeals and other impact litigation. Among other matters, he has successfully represented immigrants fleeing from gang violence, a local resident fighting unlawful eviction, and a nonprofit land-conservancy in a contentious real estate dispute.
On the personal side, Nick is active in his parish and local schools. He currently serves as an assistant wrestling coach at West Catholic High School in Grand Rapids and as the athletic director of St. Mary's School in Spring Lake. Nick is also an accomplished martial artist, holding a black belt in Brazilian Jiu-Jitsu.
Nick enjoys spending the rest of his time with his wife Erin and six young children: Charlie, Ben, Michael, Jack, Joni, and Theo.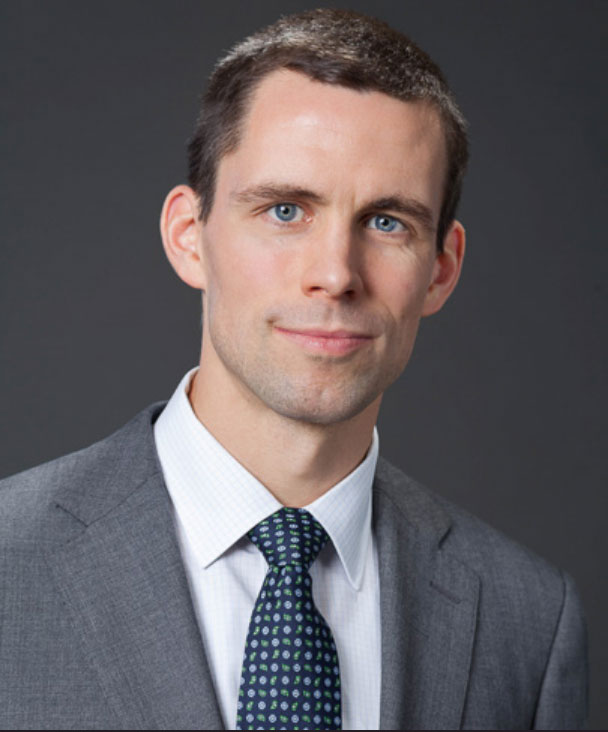 Education
Notre Dame Law School, J.D. Magna Cum Laude
University of Notre Dame, B.A. Cum Laude